Every one of us wants to have the most memorable experience when we are traveling specific places. But for you to have prior knowledge of the beautiful places that you can go to the country you visit. With this, this article will show you the fantastic places that you can visit on the island of Crete. You can visit the site of Travel Misadventures because they have a lot of other information about the beautiful places that you can visit Crete and to the other country around the world.
Harbour and Old Town of Chania
Chania is located at the North West of Crete 160 km from Heraklion. The main feature of this place is the beautifulness of the town and the restaurants that you can eat a lot of native and delicious food in their area.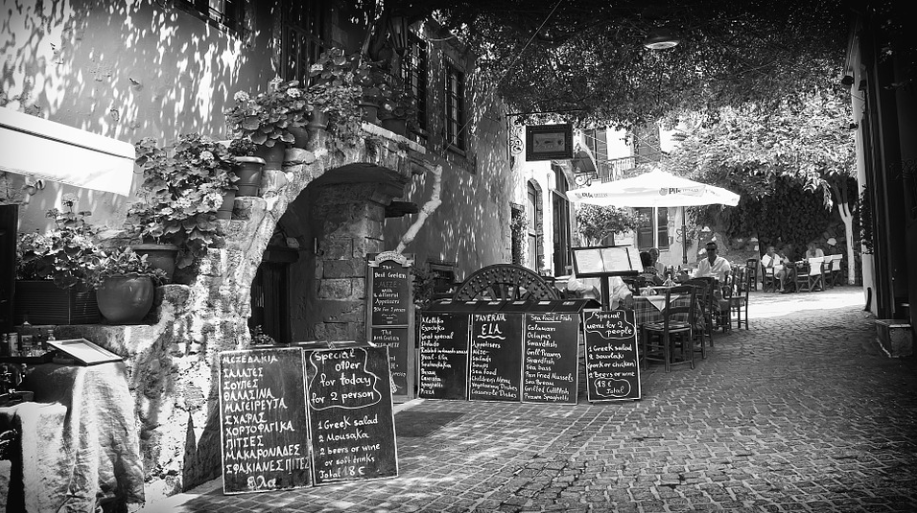 Anogia Village
This place is one of the famous places in the island of Crete because it was where Nikos Xilouris was born. He is one of the famous Cretan musicians of all …
Read More